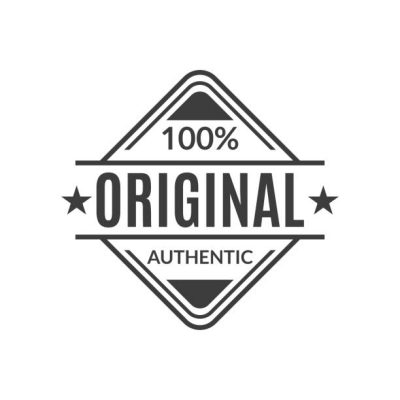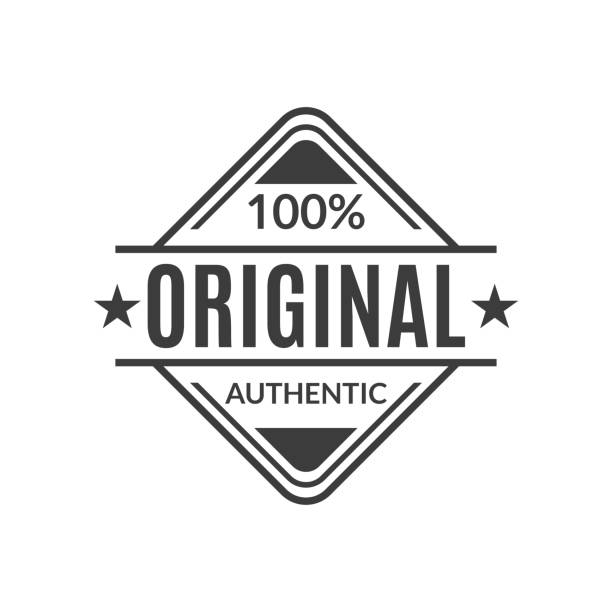 Why Should I Buy Genuine OEM Parts?​
Are you thinking of installing aftermarket products to save costs? It is a horrible decision in the long term as the ongoing replacement costs will exceed the initial purchase expense.

Therefore, we suggest installing genuine OEM parts to experience the following benefits. Other than a healthy return on investment, you will witness:
Genuine OEM parts also provide guaranteed service. They function properly, which provides a sigh of relief too. OEM parts are not only required in cars. They are also an integral part of repair kits and industrial machinery. Therefore, they must provide quality to please the customers.
When an individual invests in machinery, they want to spend on compatible services. The customer expects the machinery to work the way advertised. Therefore, one of the criteria for purchasing genuine OEM parts is that they operate as promoted, which is the case with genuine OEM products.
OEM parts also come with a warranty too. They are guaranteed to accommodate mechanical and vehicular use without damaging the engine. Furthermore, if they do not perform, the OEM parts are replaceable under warranty too.
OEM parts are made of reliable and superior materials for long-term use. The original equipment manufacturer passes the OEM parts through extensive testing to ensure quality. They must meet the industrial standards for qualified use. On the other hand, aftermarket parts are not intended to meet international or local production standards.
The aftermarket products are made of poor quality. Furthermore, they will not provide long-term service too. Genuine OEM parts are designed specifically for mechanical use.
The original equipment manufacturer also provides customer support too. The customer has unlimited access to the engineering department and support staff for technical assistance. The representative is usually reachable by email, phone, or a visit. The services depend on the manufacturer.
The traditional parts from the market are causing excessive depreciation. If underrated products are applied, the vehicle or machinery parts depreciate faster. As a result, genuine OEM parts provide long-term use. Therefore, the original equipment manufacturer will provide credible use to ensure reliable service.
When genuine OEM parts are installed, they can stretch the item's life. It enhances mechanical performance, which results in better products. Thanks to the original equipment manufacturer, you do not have to worry about replacing parts. We recommend OEM parts based on their extensive research and knowledge so you can make an informed decision.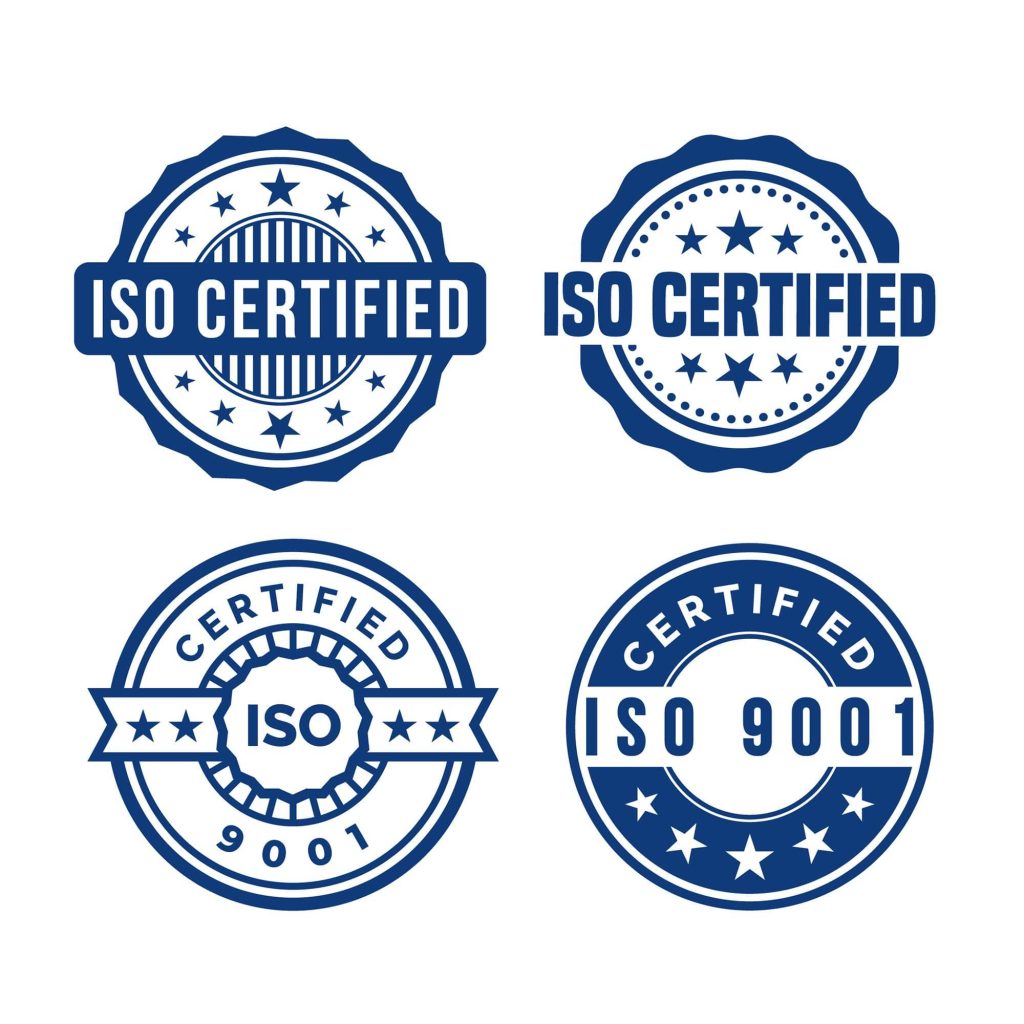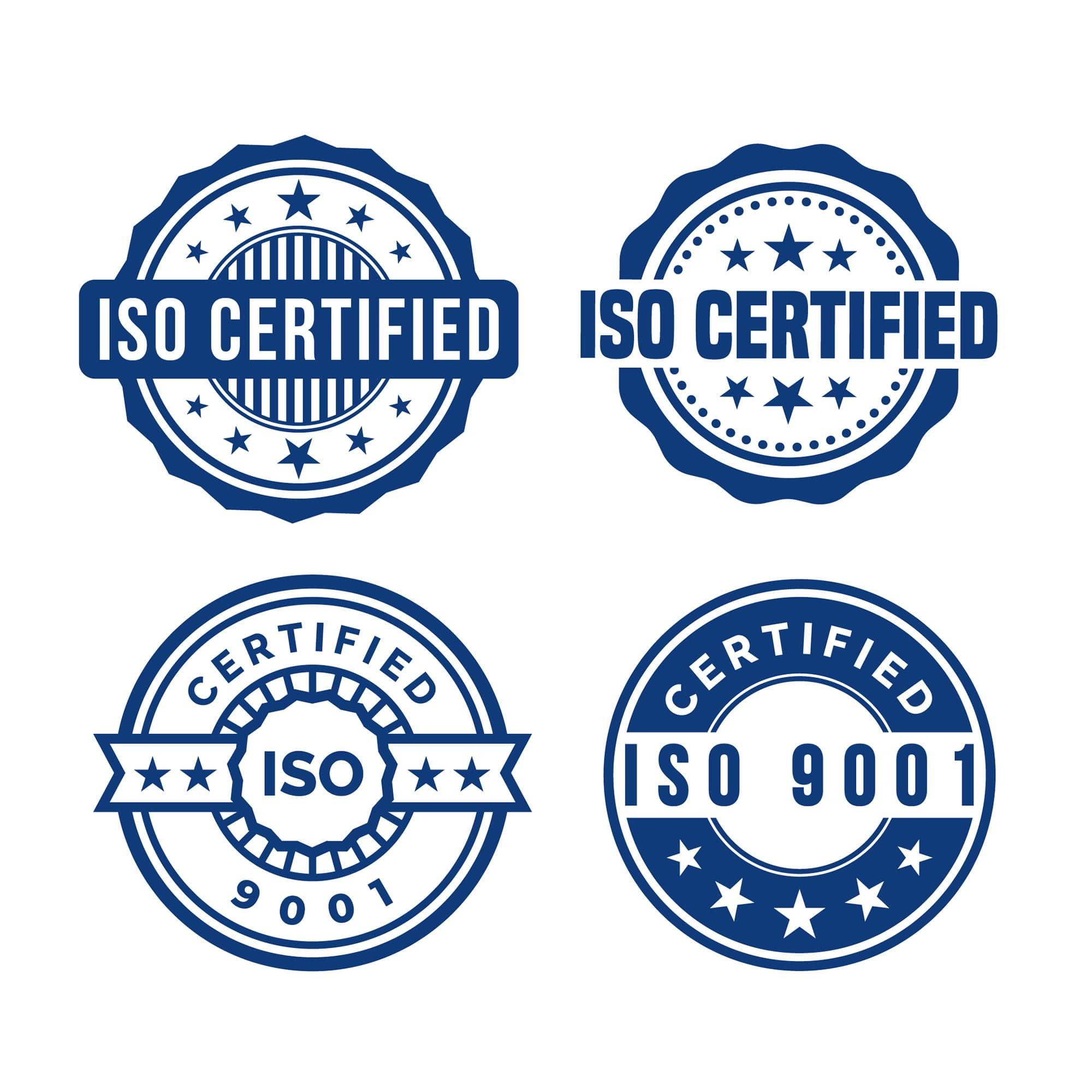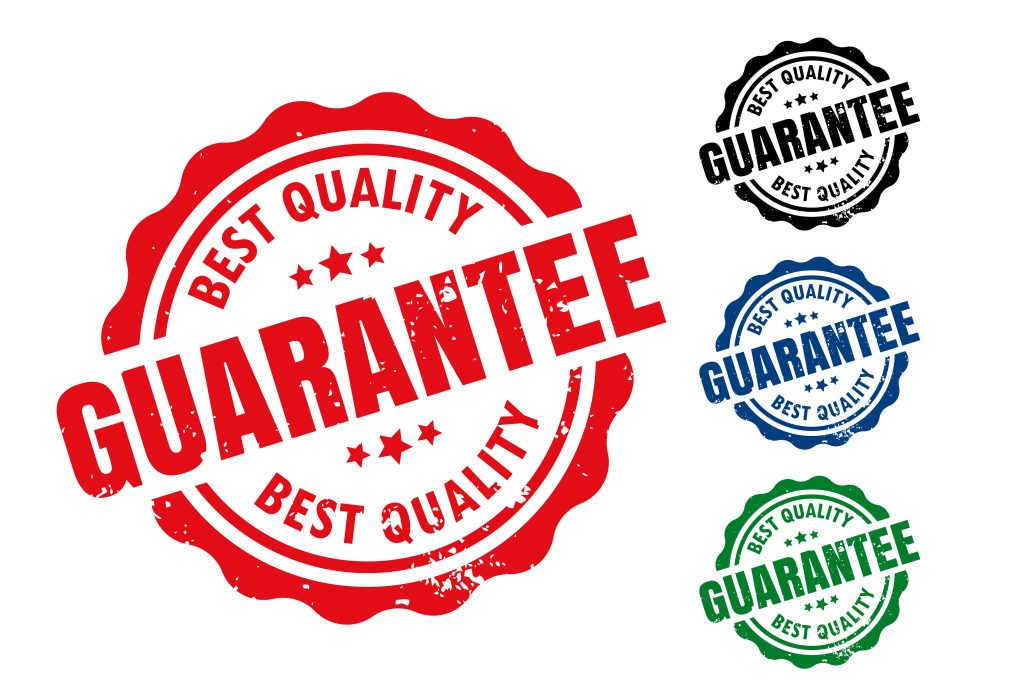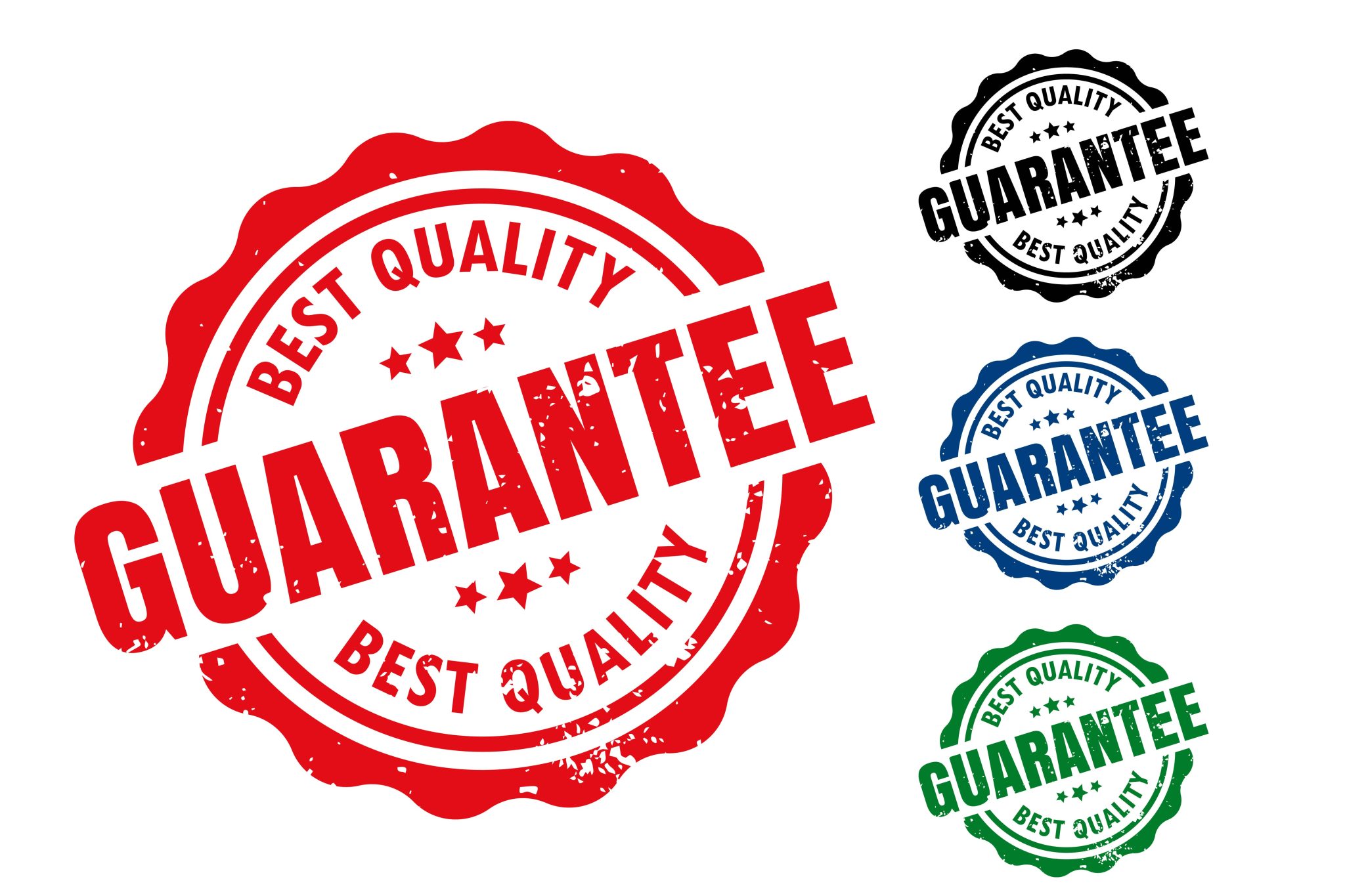 Secondly, genuine OEM parts are well-designed and tested to facilitate machine use. These match the original equipment manufacturer standards to facilitate the clients. It will not hurt the integrity of repair kits, appliances, and replacement parts. 

The parts from the market will fade quicker. Furthermore, continuous use will cause underrated performance. Furthermore, the efficient fuel consumption will also decrease too. The parts from the original equipment manufacturer will not need a replacement quickly. Therefore, you benefit from the genuine parts. We recommend using genuine OEM parts for better performance and efficiency in repair kits and other machinery.
The aftermarket products are made of poor quality. Furthermore, they will not provide long-term service too. Genuine OEM parts are designed specifically for mechanical use.
Purchase Genuine OEM products today
Techno-Tek offers OEM parts for repair kits, replacement, and appliances. We highlight the diverse use of genuine mechanical parts. Techno-Tek is a proud original equipment distributor, so visit our website to browse the OEM choices. We practice prompt delivery and assistance post-purchase too.