30-Day Money back Guarantee on all products
We provide Pre-Paid Shipping Labels !
Submit a return request by emailing us or submitting a request below.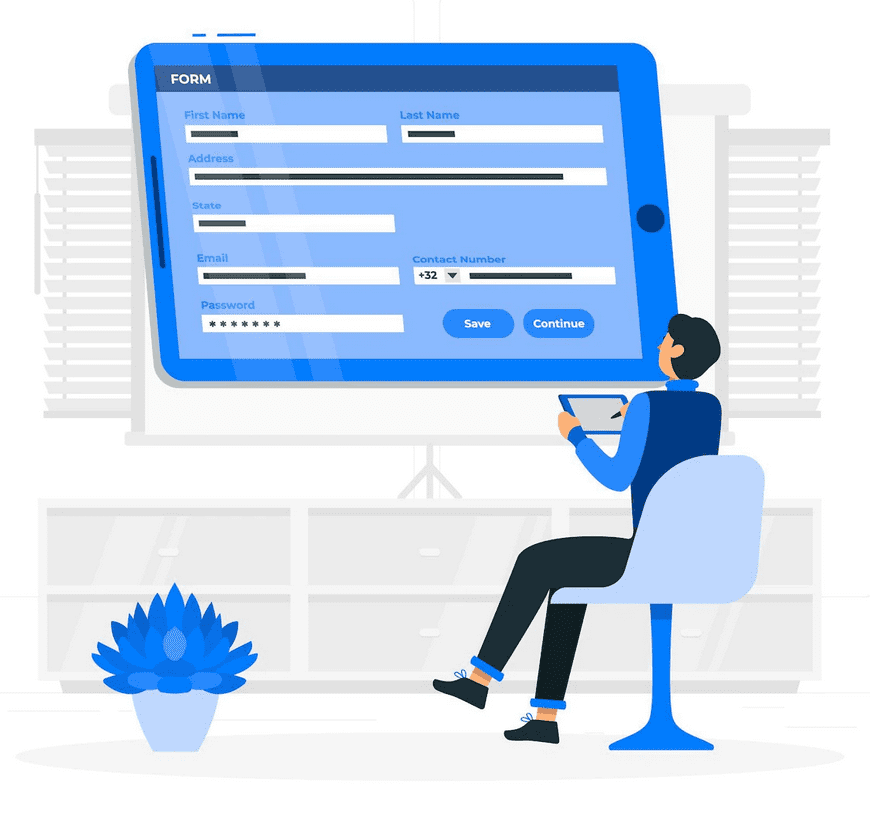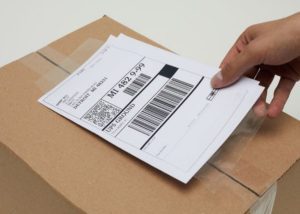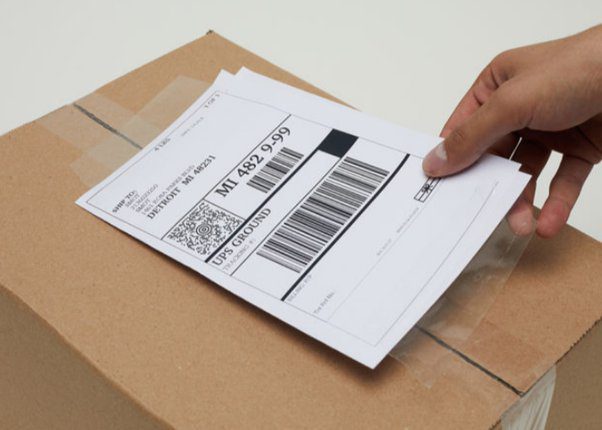 We will send you a pre-paid shipping label; you can print and tape it on the package and drop it off at the postal service.