Roboticss / Software Development
Techno Tek maintains & services operational equipment for plants, factories and large scale operations.
Our team of mechanical, electrical and software engineers can ensure your production never stops.
We perform regular checks and servicing on your equipment so that your production line is always at full or near full capacity.
From machines and circuit boards, all the way to robotics and softare engineering, we can provide a full service for any size plant, factory or large scale operation.
Techno Tek is a proud Canadian company with local from Mississauga and Toronto. That means one of our engineers can be on location the same day.
Do you need retail & comercial equipment?
We are a trusted reseller of new and certified refurbished equipment.
Thousand
Per Hour
Is the average a plant loses when they stop production due to a mechanical or an electrical issue a machine.
We Ensure Production Doesn't Stop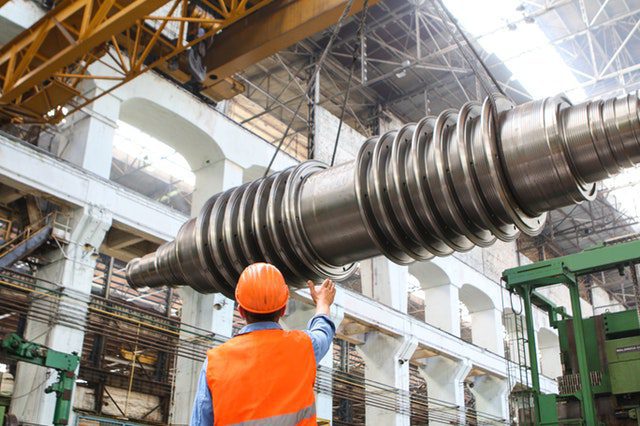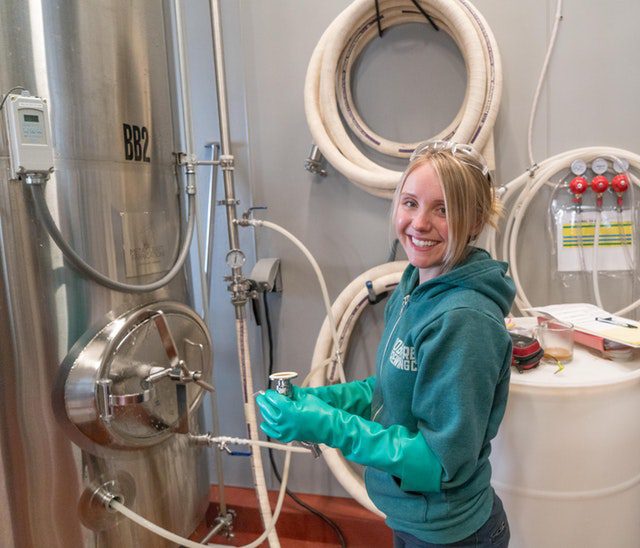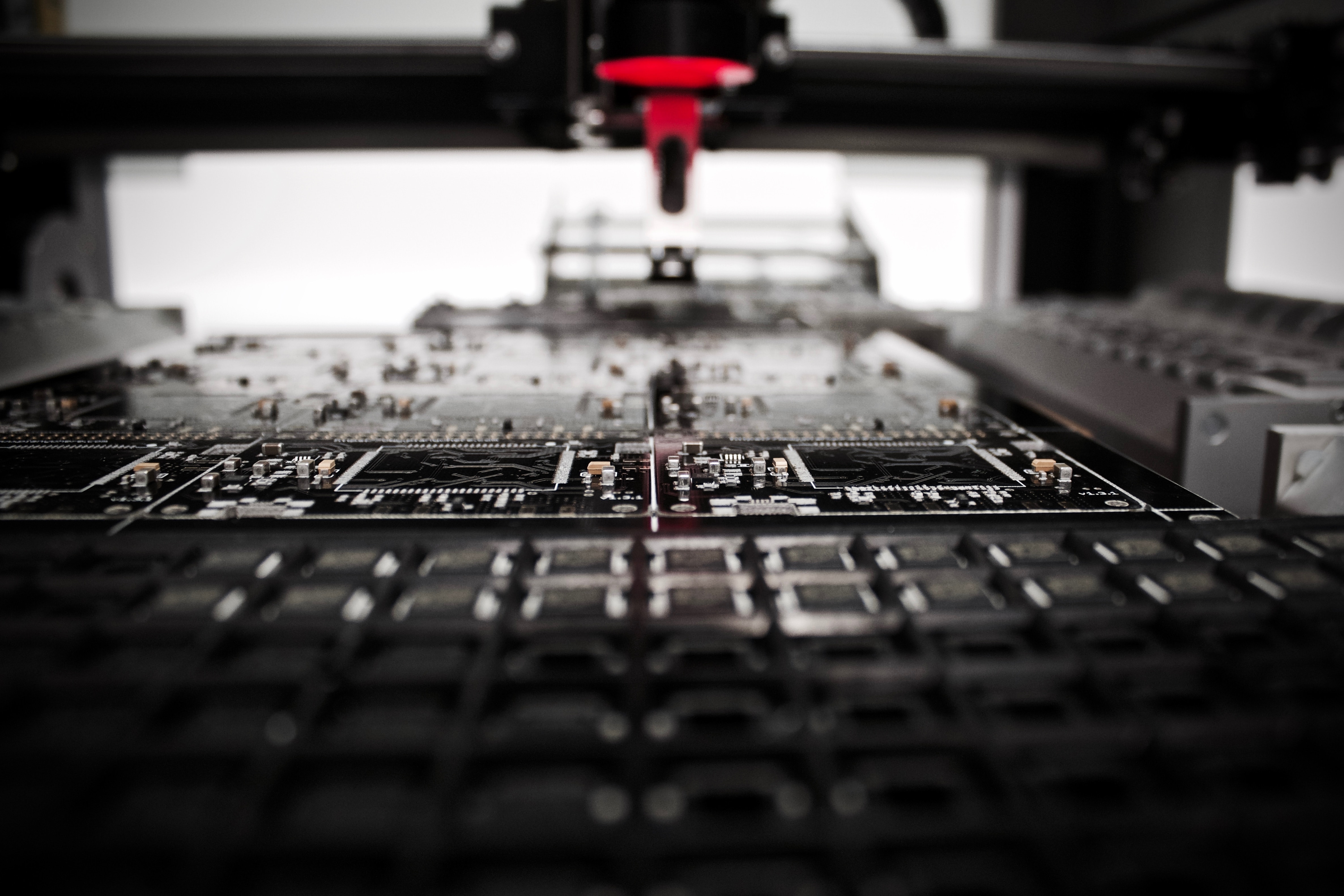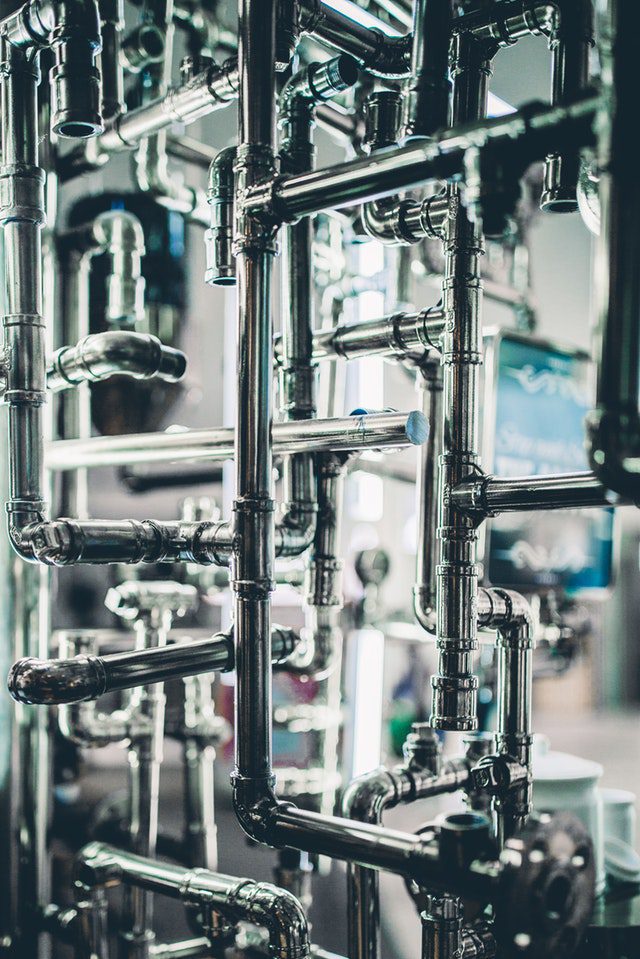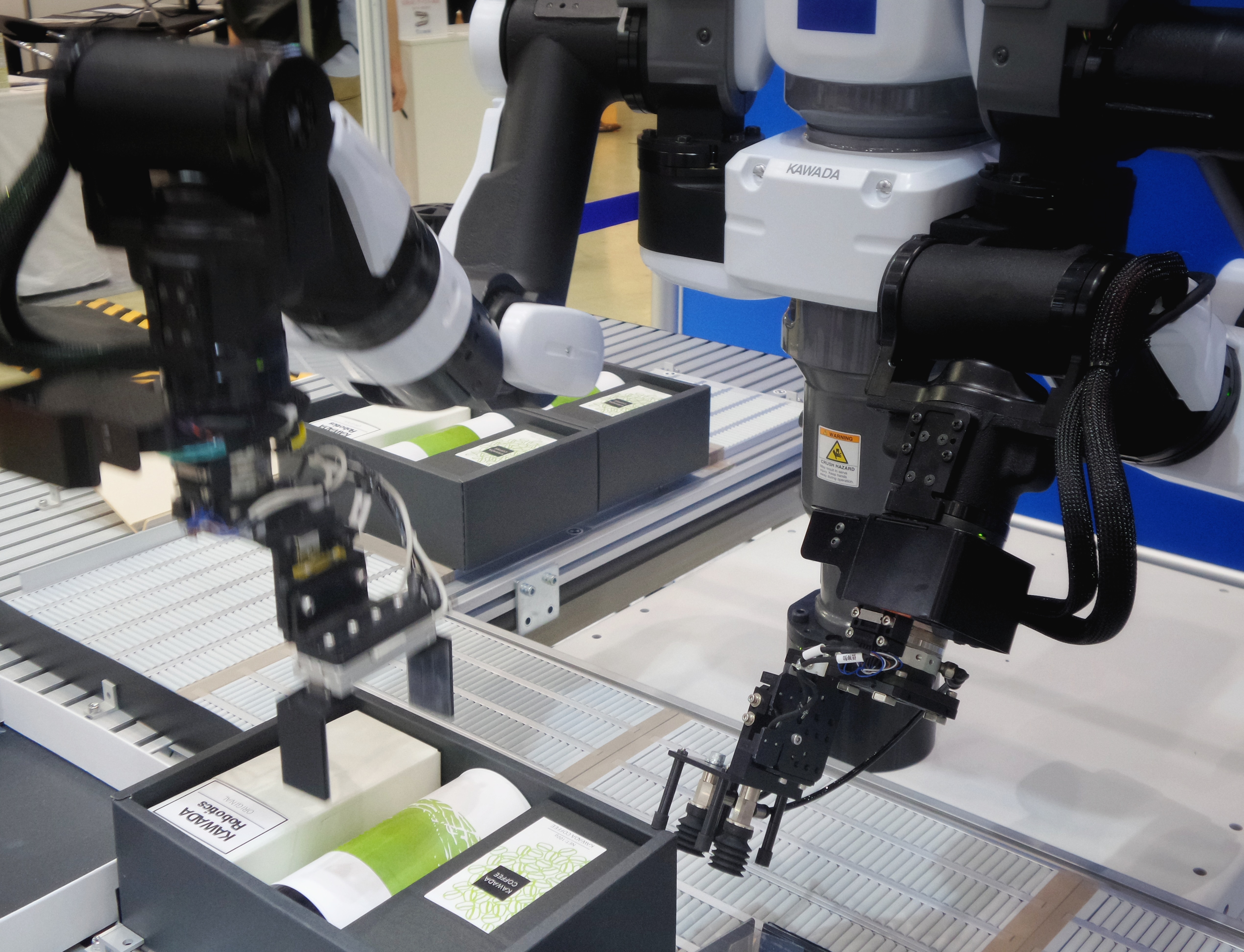 Ready For An Operations Assesment?
Get a mechanical or an electrical engineer to assess the status of your machines
Contact Us Now