Techno-Tek is your Official Appliance Parts Distributor and Pool supply Retailer. Selling Genuine, Authentic parts from over a decade!
Search by product name, model or part number
Can't find the part? We take calls 24/7 just dial (647) 250-7307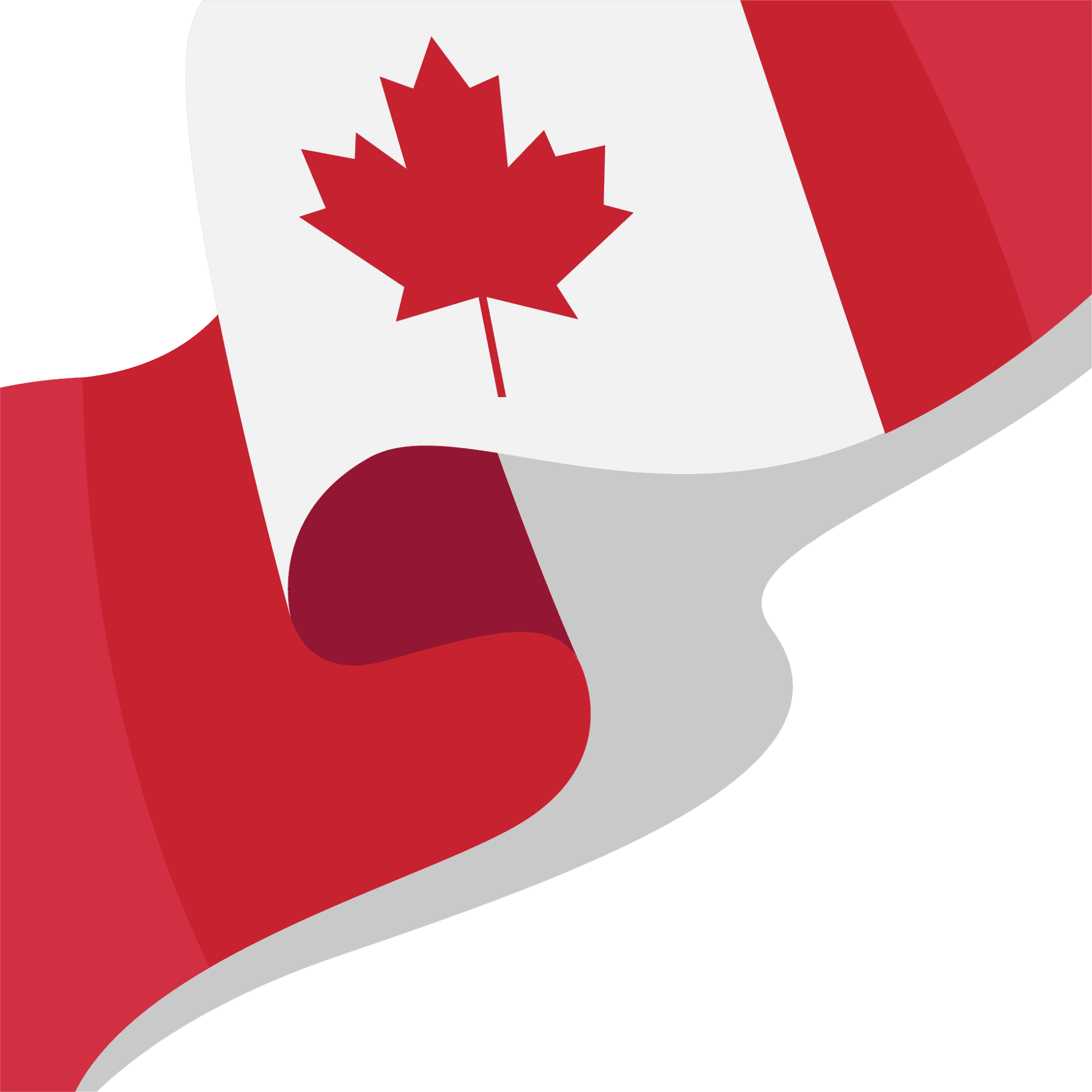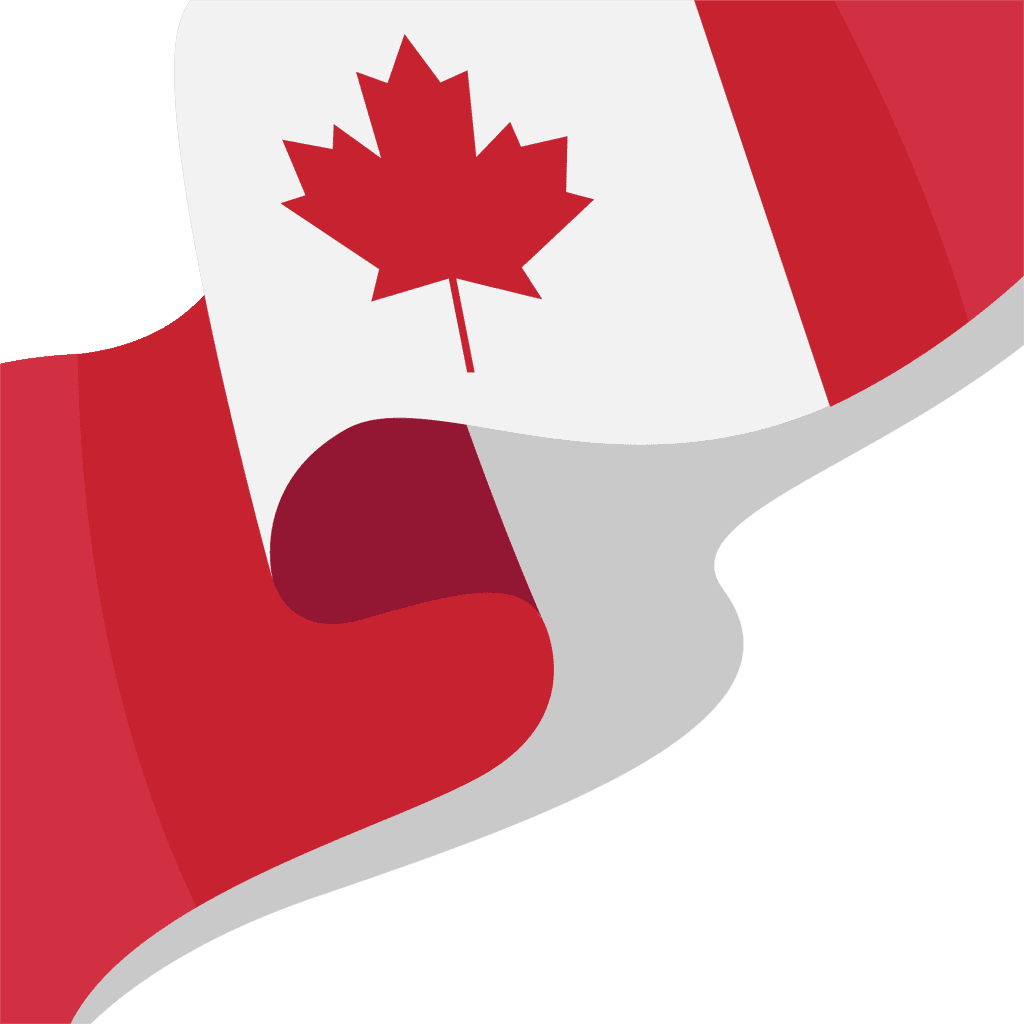 Products are designed with Canadian innovation. In this category, we feature products made with foreign parts, manufactured in Canada with imported resources, etc.
We believe in the value of community
Whether it is supporting our team, our clients, or the communities in which we live, making the world a better place for everyone around us is our top priority.